About Us
Dental Billing Services in VA and the DMV
EDBS Dental Billing Solutions was created to provide support to dental practices that are struggling with billing or need a little boost of help in the front office. We work behind the scenes verifying insurance benefits, filing insurance claims, posting insurance payments, billing patients and more. Our professionals understand that keen attention to detail is needed when entering insurance benefits and filing claims. We aim to be transparent, provide easy communication, and progress tracking of our work. You can entrust our team to be an extension of your own since we share your goal in offering your patients the best possible quality of care without the obstacles of insurance and billing affecting your Doctor/Patient relationships.
We are local to the DMV (Washington DC, Maryland and Virginia) region. EDBS primarily offers dental billing services in Virginia but we are open to clients all over the country.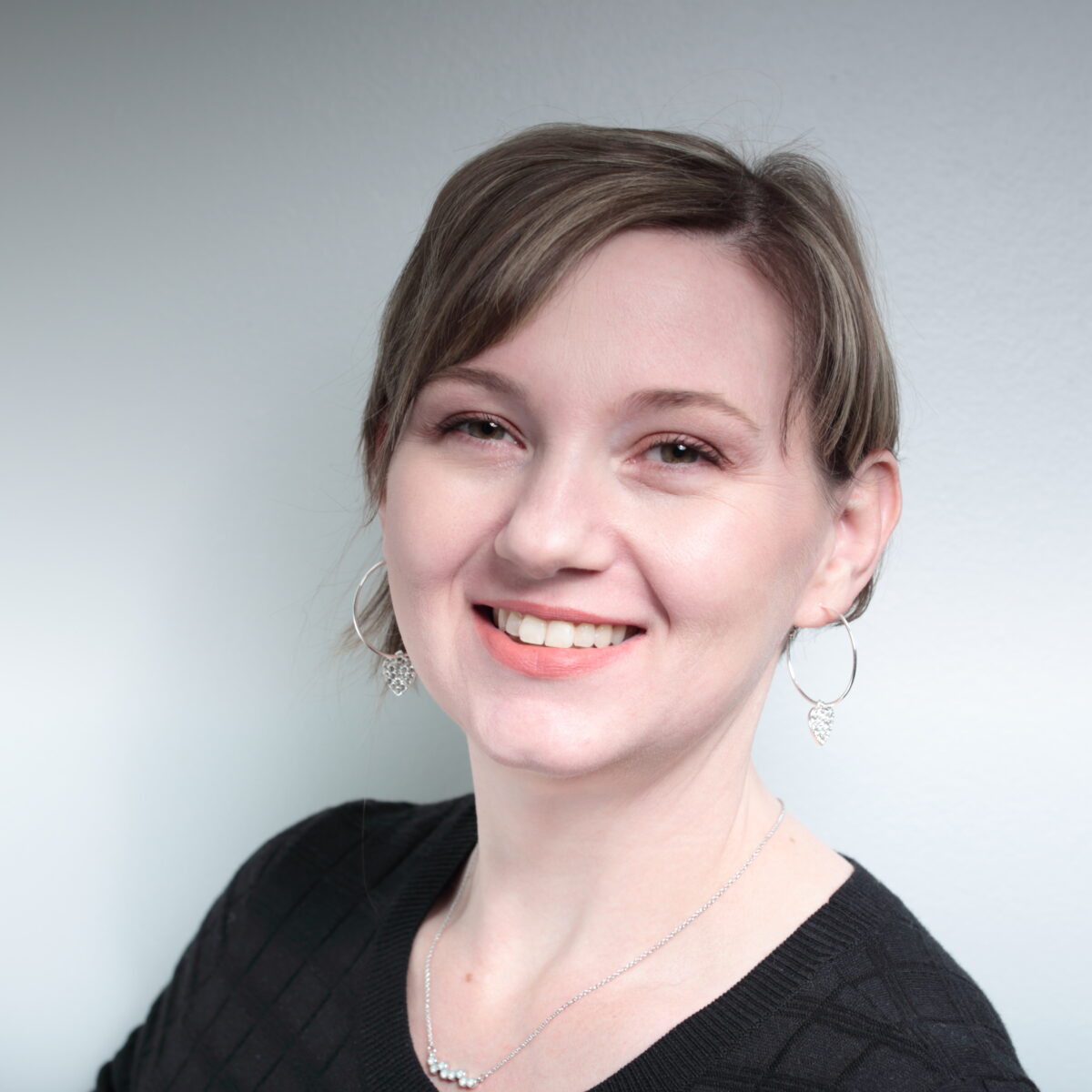 Goldie De Leon
Founder
Goldie De Leon has worked in the Dental field for close to two decades in both clinical and clerical roles. Goldie has a keen eye to detail and loves to resolve bottlenecks and inefficiencies. She is passionate about her job and is sincere in helping dental practices grow their businesses. This is how she discovered her passion for dental insurance verifications and billing which resulted in her creating a business and founding EDBS Dental Billing Solutions. She has worked on multiple forms of dental software including Dentrix, Patterson, Open Dental, Easy Dental and more. She has completed career studies courses for dental coding through ADA and is HIPAA aware and compliant.
In her spare time, Goldie enjoys baking and cooking southern and Filipino foods. She is a mother of four and loves spending time with her children and grandkids.
Franz De Leon is the co-founder of EDBS Dental Billing Solutions. Franz has an extensive background in software development and in-charge of IT, systems architecture, HIPAA compliance, and internal applications of EDBS. He enjoys programming and is applying this knowledge to EDBS to help automate and simplify internal processes.